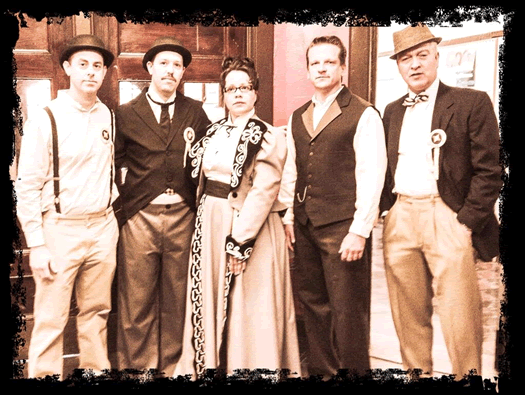 A hundred years ago, in 1914, the first New York City Public School in Forest Hills Gardens opened its doors in a small, 4-room temporary building known as the "little red schoolhouse". The building was located where our current gymnasium stands today. Eleven years later, in 1925, our current building began construction.
Dear P.S.101 Community,
Our centennial celebration was a huge success.
Thank you to all parents, students, staff, alumni and guests.
We were honored to have Chancellor Farina with us for the celebration.
Please click on the links below to read articles about our School 100th Year Anniversary

- Daily News. Public School 101Q in Forest Hills Gardens celebrates its 100th Anniversary
- Times Weekly: Centennial For Forest Hills School Next Week: Times Weekly
- DNAinfo New York: P.S. 101 Celebrates its Centennial With Throwback Event
- Forest Hills/Rego Park Times May 22, 2014 - PS101 Celebrates its 100th Anniversary
Warm regards,
Monique Paniagua